Remember, you are the Boss!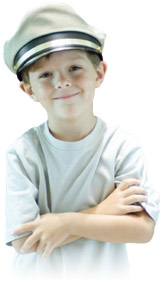 It's Fun… It's Easy… It's Affordable…
Explore the Possibilities
A Yachting Lifestyle… Simplified. All your
sports gear is onboard and ready to go.
Customize your own getaway or choose
from The GYC Cruise Menu. Just one call
and your Captain will be standing by awaiting
your arrival with attention paid to every detail.
No headaches, no hassles it's yachting the
way it should be… and You're the Boss.
Enjoy This Short Video…
Florida, The Keys, and Islands of The Bahamas

 

All sport fishing gear (even for million dollar tournaments)

It's Convenient, Hassle-Free and No Maintenance Fees

From 2 hours to 2 weeks at a time – you're in Charge!

Your choice of 3,4,5 bedroom fully equipped yachts

Jet skis, kayaks, jet boat, diving, snorkeling

All water sports included at no extra charge

Members Save $1200-$3600 per day

 

No Monthly Dues * No Maintenance * No Hassles * No Bull

 

 

Yes, the Privileges of Membership

 

 

 

3 Yachting Styles


60′ Sport Yacht

75′ Sailing Yacht

80′ Luxury Cruiser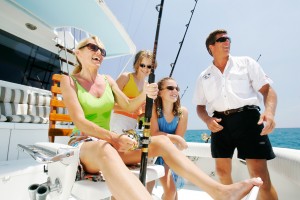 More Possibilities...
Fishing Tournaments with million dollar purses, Sailing & Fishing Seminars... Even those special Romantic Getaways. Remember you have unlimited access all year.